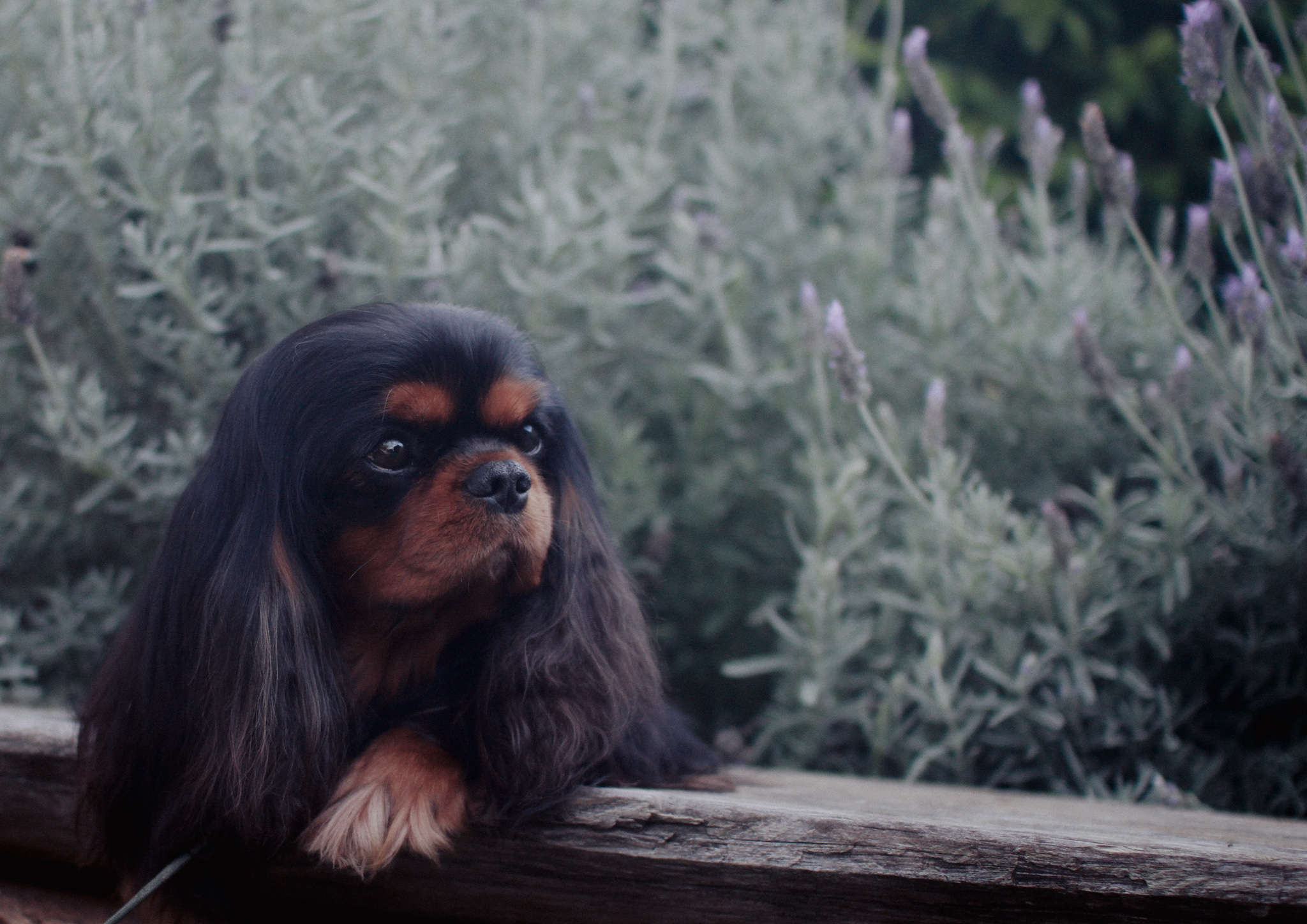 Whole Colour Cavaliers
FREDRICOS is Leeana Lewis, a small hobby showing + breeding kennel of quality Cavalier King Charles Spaniels located on top of the beautiful Mount Crosby in Brisbane, Queensland, Australia.
An Insurance Broker by profession as well as a devoted mum and wife.
Leeana has a keen interest in canine nutrition and has spent the past 5 years educating herself about raw feeding and reproduction + the health benefits of the raw food diet which stem from her immense dedication to the overall health and wellbeing of her little spaniels as well as the breed as a whole.
As a feeder of wholesome fresh raw foods, Leeana hopes to encourage and empower owners to make more informed decisions about the diet of their Cavaliers so that they can live longer, healthier and happier lives.
Leeana averages around 1-2 carefully planned litters a year when looking to combine quality bloodlines ultimately for the showring.
To learn more about the " Health Testing " Leeana does, please navigate to the " About " page.
Read more